when donald glover is on girls
scottertheotter:                                            
Birthday boy.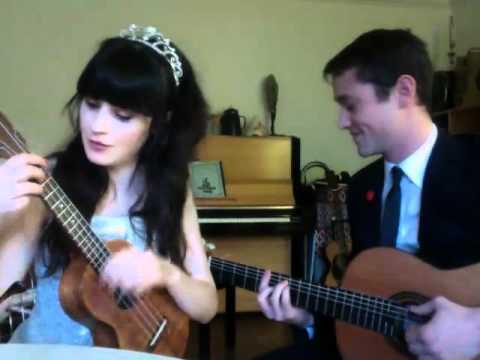 Baby Jesus, won't you rock?
Rompope Mixtape The Third! Portada que está como para poster, y 29 tunes con HARTO cowbell. From the dazzling http://macramekungfu.tumblr.com/ and my christmassy ears. Descárguenlo AQUÍ  http://dl.dropbox.com/u/17228974/Rompope%20Mixtape%20-%20The%20Third.zip
The Most Beautiful Thing I've Ever Seen No Es Una...
http://www.etsy.com/shop/UneekDollDesigns?section_id=5517162
B.A.D. →
Admiral Snackbar: It's a frap! →
GIF del muerto emproblemado →
.cinco
Reblog If you want Jason Segel to pick this short story (case) for The Muppets Talk show. THE BACON GUY. I have this friend who is really into halloween. I thought I was really into halloween because I love to plan everything about costumes, and props, but this guy is like totally crazy about it. So this year he met a girl online who LOVED bacon. I thought I really loved bacon, but this girl is...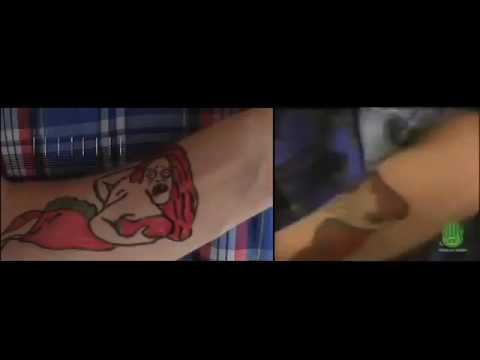 3 tags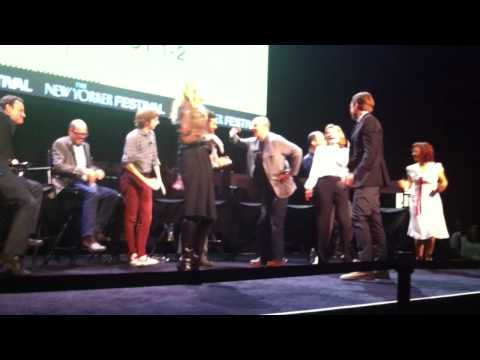 4 tags
Watch
Satellite Kids